Military and Veterans
Thank you for your Service.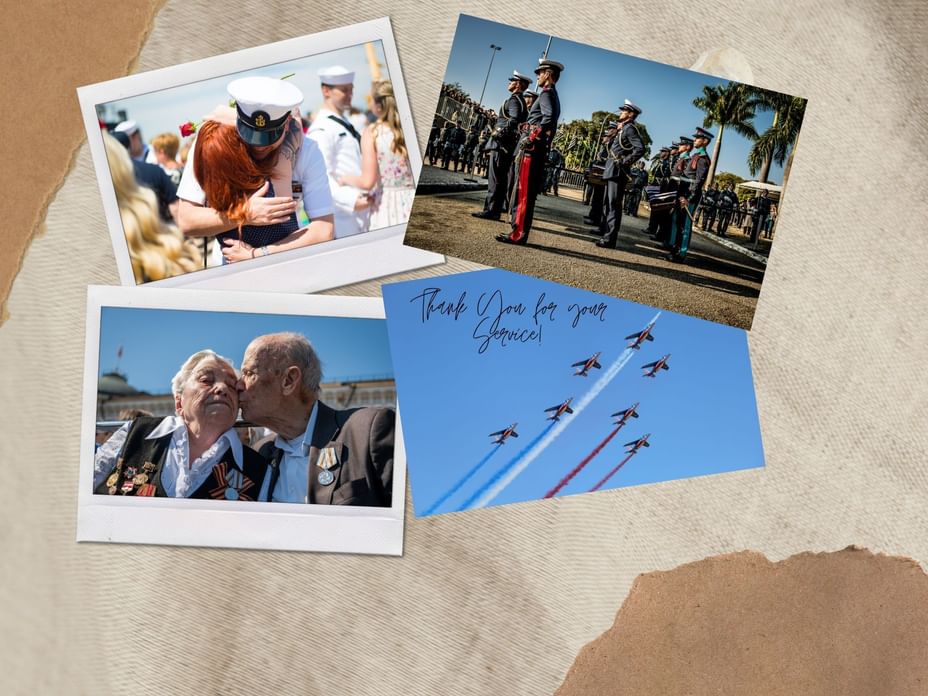 Terms and conditions
Must present proof of service in the U.S. Military, past or present at the time of check-in. If you are unable to present such proof upon arrival, your rate will be reverted to the prevailing rate in effect at the time of your arrival. Offer might be subject to change without prior notice. Please read the terms and condition of this special offer, including cancellation policy prior to booking your reservation. Confirmation of your reservations entails acceptance of all terms and conditions.