Stay Longer Save More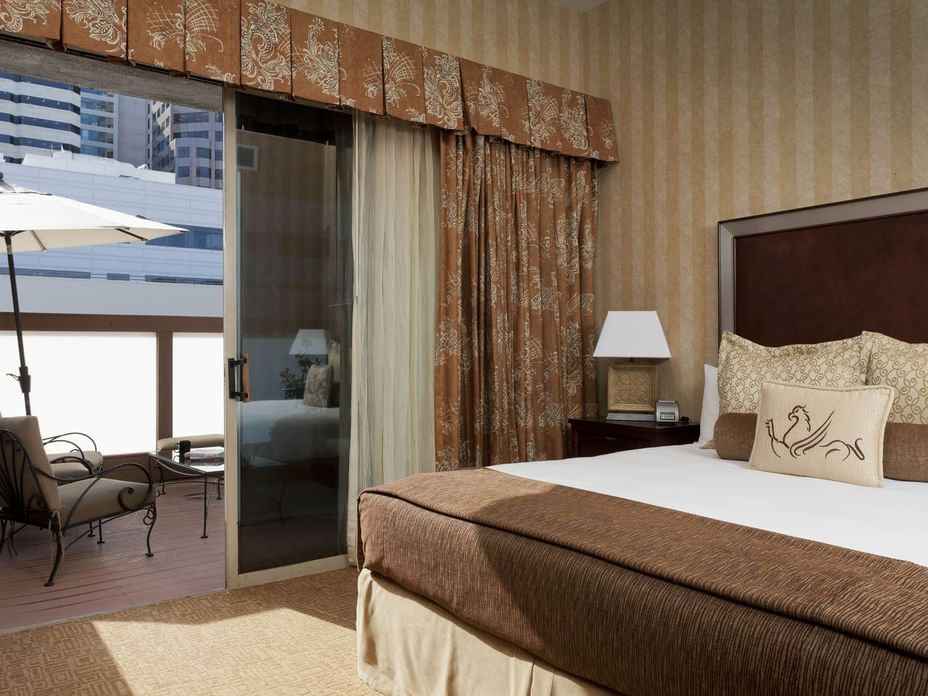 We would be delighted to see you stay with us even longer and experience our hospitality to its fullest. To make this possible, we have created this special offer. The longer you stay, the more you can save. Savings add up quickly for staying as little as a two nights. For maximum savings, try searching for rates under this offer for two, three, four or even more nights. You deserve this!
Terms and conditions
Terms and condition may apply and are subject to change without prior notice. Please make sure to read through these terms and condition prior to confirming your reservations. Minimum length of stay requirements, cancellation policies, deposits, refund terms are important and you will agree to it automatically by confirming your reservation.