AAA & AARP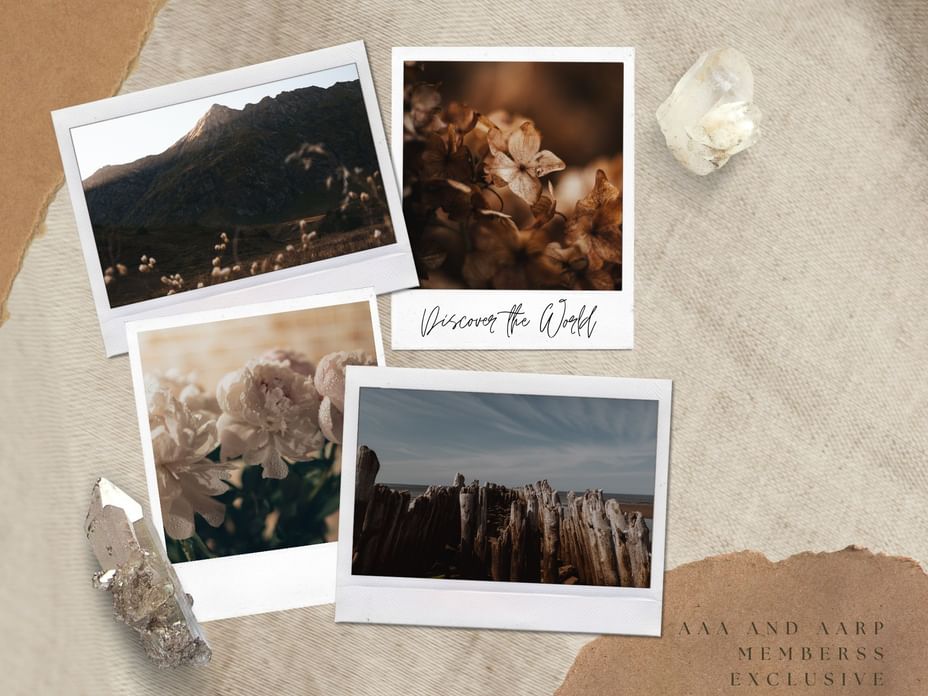 AAA and AARP members are eligible for variable savings through out their stay. Please click on the book now link below to see your special rate. A current valid membership card with proper identification will be required upon check-in.
Terms and conditions
This offer is depedent on the presentatin of a valid and active membership card upon check-in. If you are unable to present proof of active membership upon check-in, your rate will be reverted to the prevailing rate in effect at the time of your arrival. Other terms and condition may apply. Discount may vary depending on day, length of stay and other factors. Offer might be subject to change without prior notice. Please make sure to read your reservations terms and condition before committing to booking your room. Confirmation of your reservation entails automatic acceptance of all terms and conditions applicable to this offer.